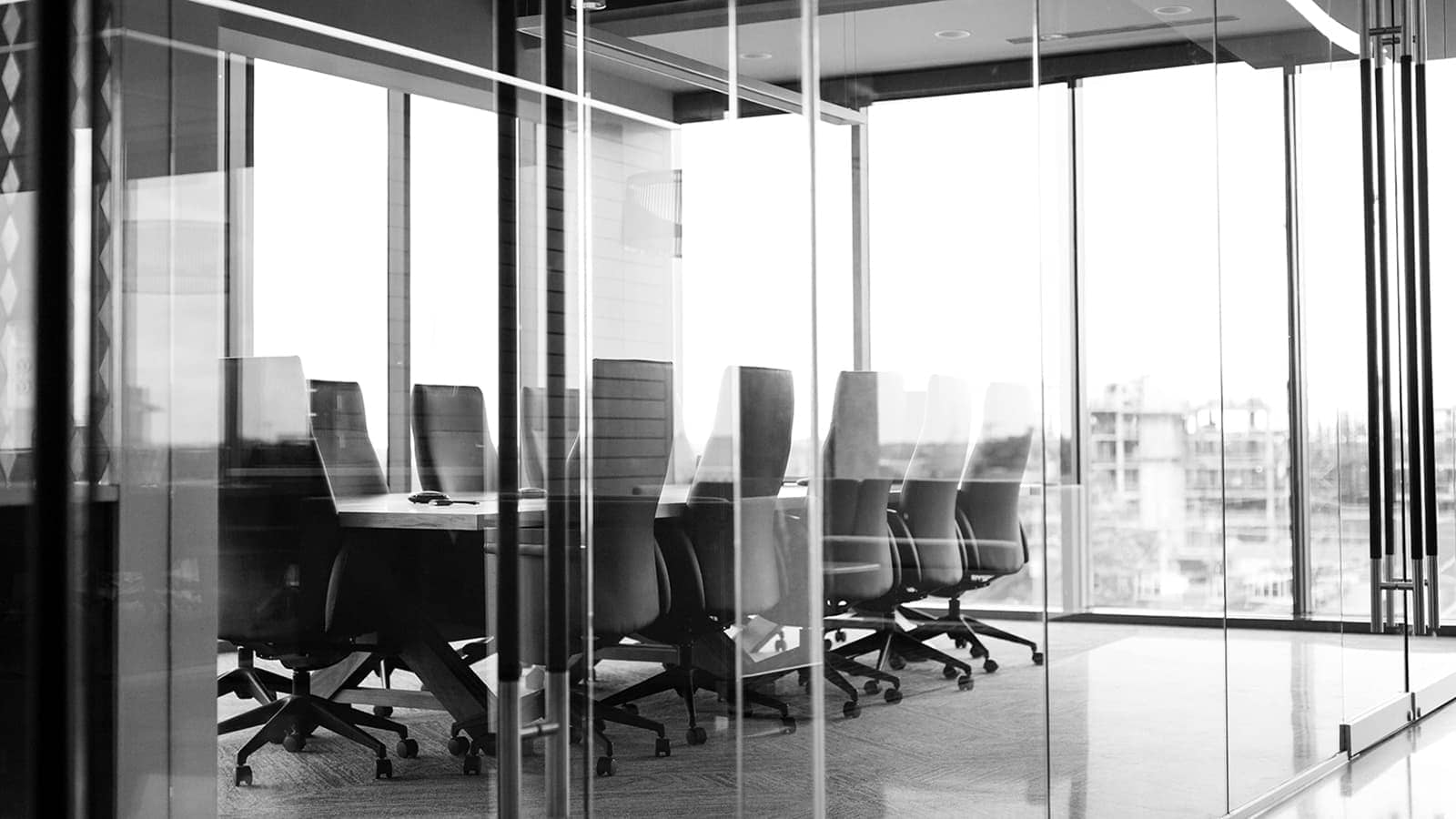 Working with Technology to Improve Lives
We offer healthcare consultancy, marketing, and media services
What we do
Business 2u Ltd offers healthcare focussed consultancy, support with policies and standard operating procedures, designing digital solutions, raising awareness of new services through appropriate marketing strategies, and consultancy to companies wishing to embrace technology to improve quality and efficiency.
Our vision is for patients to have access to trusted healthcare services around the clock. This allows clinicians to support, assess and refer patients in an efficient manner meaning reduced waiting times, effective communication, and overall support for the complex healthcare system. We have the ambition to harmonise public and private services so that patients can be treated as soon as possible through a joined-up system where services talk to each other to improve the experience for patients, staff and anyone else impacted by the healthcare sector. Read more about who we are.
We are able to support your organisation
Business 2u offers policy development, clinical model development, raising awareness of services, and the design of novel systems. We also offer a unique service with a full assessment of your current operations. This includes detailed findings along with practical and easily implemented measures so that you can demonstrate high quality with robust and safe processes. We are not a service that temporarily changes working practices prior to CQC assessments. We work with organisations to continually improve outcomes, whilst making the business more efficient and maximising the value for all stakeholders. We offer a competitive, results-based pricing structure. Contact us today for further details.
---
Healthcare Consultancy
We offer consultancy to all healthcare-related organisations. From a responsible person for wholesale dealing of medicines through to clinical policy development, training, and safe medicines management.
Digital Solutions
We are passionate about developing technology to enable access to services and improve the quality of care. We have expertise in multiple coding technologies and frameworks used in the NHS and private care.
Marketing Your Services
You have a great service. Allow people to reap the benefits. We create awareness by using specialist strategies uniquely developed for your industry. We have strong ethics that resonate with people looking for privacy and respect.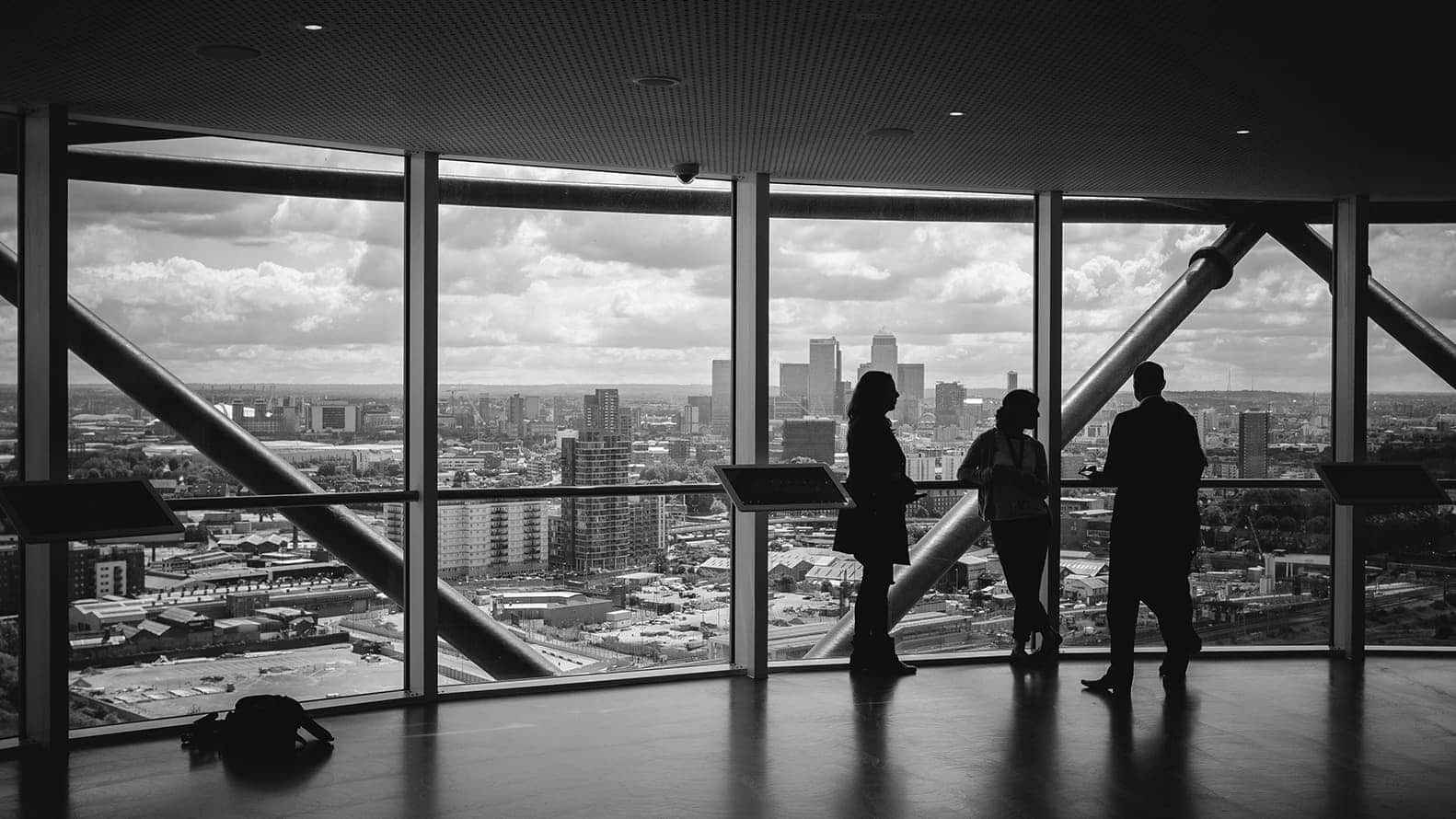 How we can help
We have a broad range of experience and can support:
---
Policy and SOP Development
Creation of Digital Products
Creating Content for your Media
Safe Medicines Management
Code Healthcare Apps & Websites
Market Services Appropriately